Coronavirus Information
The below information is taken from BBC, read more about Coronavirus on their website
What are the coronavirus symptoms?
Coronavirus is a respiratory disease which seems to start with a fever, followed by a dry cough. After a week, it leads to shortness of breath and some patients require hospital treatment.
These symptoms do not necessarily mean you have the illness. They are similar to those for much more common viruses, such as colds and flu.
How do I protect myself?
Regular and thorough hand washing is crucial in the fight to avoid picking up the disease, health agencies say.
It is not yet known exactly how coronavirus spreads from person to person. However, similar viruses are spread via droplets, such as those produced when an infected person coughs or sneezes.
So, coughing and sneezing into tissues, not touching your face with unwashed hands, and trying to avoid close contact with infected people are important.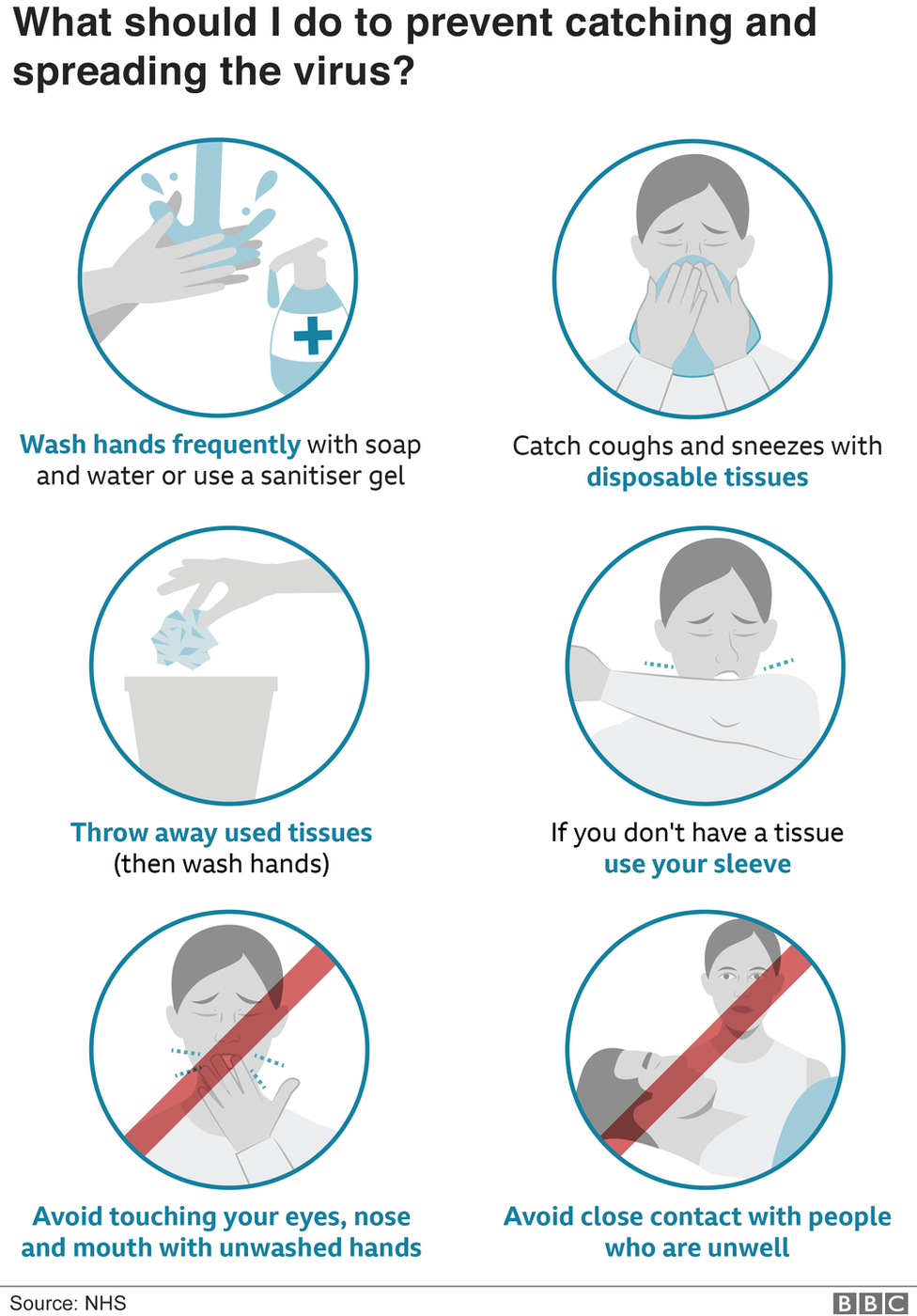 What should I do if I think I have coronavirus?
The NHS says the risk to individuals in the UK remains low.
But people who think they may be affected by coronavirus need to call the NHS 111 phone service for further advice. They should not go to their GP, or A&E.
If you have come into contact with somebody who may be infected, you may be told to self-isolate. People needing to do so should take "common-sense" steps to avoid close contact with other people, says Public Health England.
Information from BBC, read more about Coronavirus on their website
See All News
Tweets by @SteadfastTr
Latest News
Steadfast Training is working to ensure that all possible actions are being taken to enable us to continue to support our learners and employers. Based on the current Covid-19 advice, all functions of our business are now operating remotely with all departments working from home. Head office has temporarily shut in order to minimise risks to our employees by fully embracing social distancing
We have been carefully watching the development and media surrounding the spread of the Covid-19 virus. To protect our learners, employers, partners and team members we would like to make the following statement.
Every month we produce a safeguarding newsletter that can be openly viewed by learners and employers making them mindful of anything that may cause them harm mentally or physically.
Useful information regarding the Coronavirus
Steadfast Training Ltd commenced delivery of the Skills Support for the Workforce (SSW) project in the New Anglia LEP area on 1st April 2019.